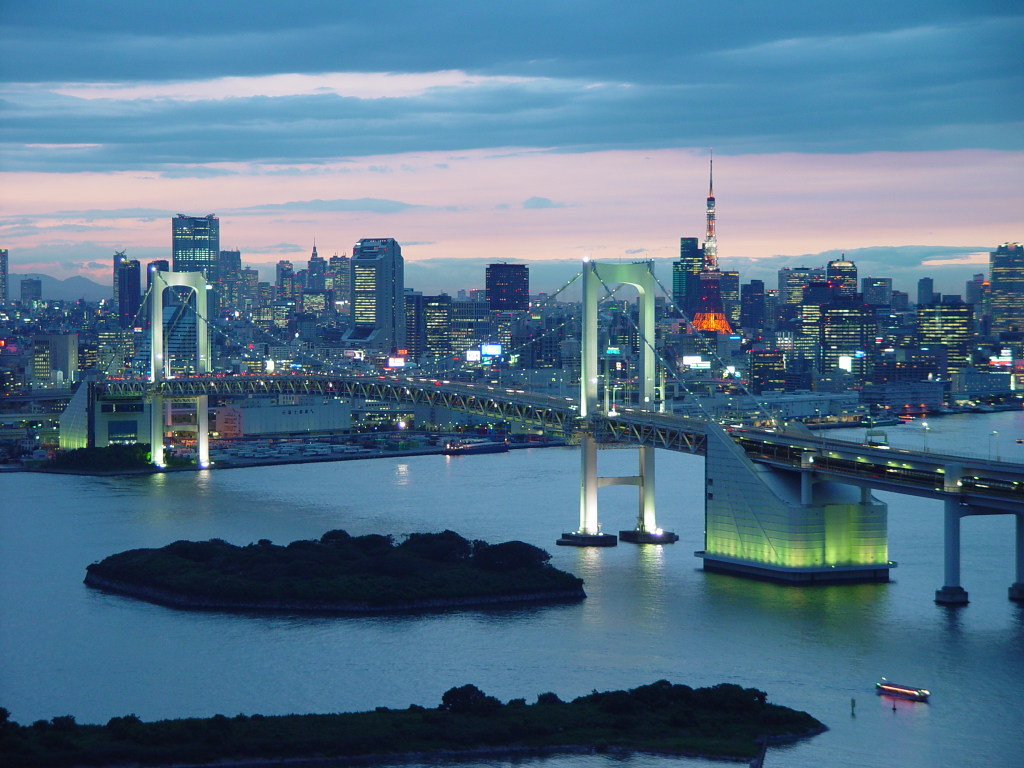 The Scientific Committee of the Digital Society Olfaction (DOS) announced the program of scientific congress and demonstrations of the second World Congress of Digital Olfaction Society, held at Tokyo Institute of Technology on December 8-9, 2014.
During the Digital Olfaction Conferences, Innovations & Devices will be presented last advances and methods which allow to capture odors and perfume, turn them into digital data so as to transmit them everywhere in the world and finally recapture the digital smell signal, diffuse and use them…
The founder of DOS,Pr Marvin Edeas, announced "...again, we will talk about digital smell and smell digital, we gather in the same place these extraordinary innovations. It's look like the first demonstration to transmit sounds waves. It is a huge step towards an exciting moment for our future life..." We will show during 2 days how to digitize, transmit, reproduce and recapture smells, flavors and fragrances by our phones, computers, cars, TV, cinema...
Pr Takamichi Nakamoto, chairman of the local organizing committee prepared an exciting demonstrations coming from six different teams around Digital Olfaction innovations:
Smelling Screen: Generating Spatial Odor Distribution as if an Odor Source Had Been Placed onto an LCD Monitor Screen
Cross-modal effect on scent and music
Digital Olfaction with Computer Controlled Odor Blender
Aroma Shooter - Instantaneous Scent-Switching Aroma Ejector
Quantitative measurement of detection threshold and discrimination threshold and furthermore the quantitative measurement of masking effect
Scent Projector: a method of delivering scented air locally using vortex rings
DOS meeting will attract more than 120 participants coming from academies and industries:
Givaudan, Murata Manufacturing Co, Kenzen, Tokyo Medical and Dental University, International Flavors & Fragrances, Mercedes Benz, Vorpal Technologies, Osaka Institute of Technology, Via Scent, Nissan, Procter & Gamble, …

To access to the Press Release in Japanese, please click here.


Press Contact
Céline Mercier – Tokyo Digital Olfaction Society
Kanaya Bldg 4F, 4-11-3, Hatchobori Chuo-ku 104-0032
Tokyo - Japan
Tel : 03 3552 5277
This email address is being protected from spambots. You need JavaScript enabled to view it.