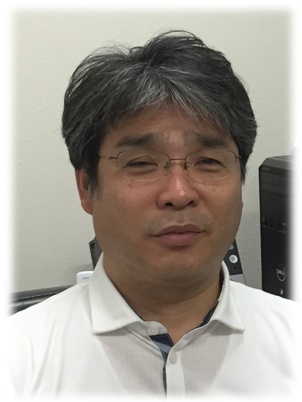 How large effects does olfaction have on Quality of Experience (QoE) such as the sense of presence and fairness compared with other senses?
How do you assess the effects?
What kinds of applications with olfaction do you suppose in the assessment?
How does the network delay influence QoE?
These four important questions will be answered by Pr Yutaka Ishibashi during the 3rd DOS World Congress to be held in Tokyo next December 2016.
Pr Yukata Ishibashi is Professor at Nagoya Institute of Technology, Japan and he is an expert in computer communications (networks) and human-computer interaction.
To know more about the effects of olfaction in multisensory communications, don't hesitate to register on www.digital-olfaction.com