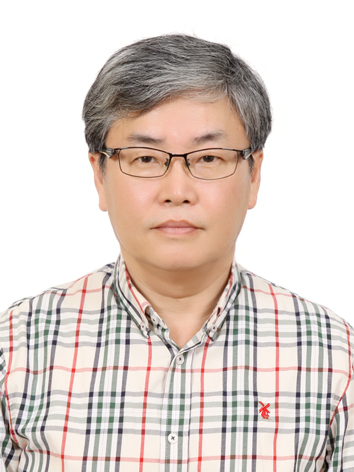 Dr Hyung-Gi Byun from the Kangwon National University, South Korea will give a presentation about Exhaled breath analysis for monitoring of lung cancer patients using E-Nose system during the 3rd World Congress of the Digital Olfaction Society.
During his presentation, Dr Byun will highlight the following hot points:
How can we realize the sampling process for exhaled breath ?
How can we implement the prototype of breath analizer system using chemical sensors array ?
How can we discriminate patients suffering lung cancer and trace their conditions after treatments ?
What are we need for the further research regarding breath analysis using electronic nose system?
If you would like to know more about this strategic topic, you just have to register on www.digital-olfaction.com