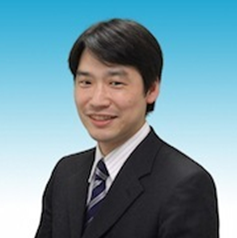 Dr Hiroshi Ishida from the Tokyo University of Agriculture and Engineering, Japan will give a presentation about the recent applications of the mobile robot with odor sensor. This presentation will be held on the first day of DOS World Congress 2016.
During his presentation, Dr Ishida will answer the following questions:
1) What kind of tasks can mobile robots accomplish with the help of olfactory sensing capabilities?
2) What are the technical challenges in mobile robot olfaction?
3) What is the current status of mobile robot olfaction?
If you are interested to know more about this presentation, don't hesitate to register to DOS Congress on www.olfaction-site.com