DOS 2023 Space Challenge
Digital Olfaction from Earth to Space: Reality or A Dream?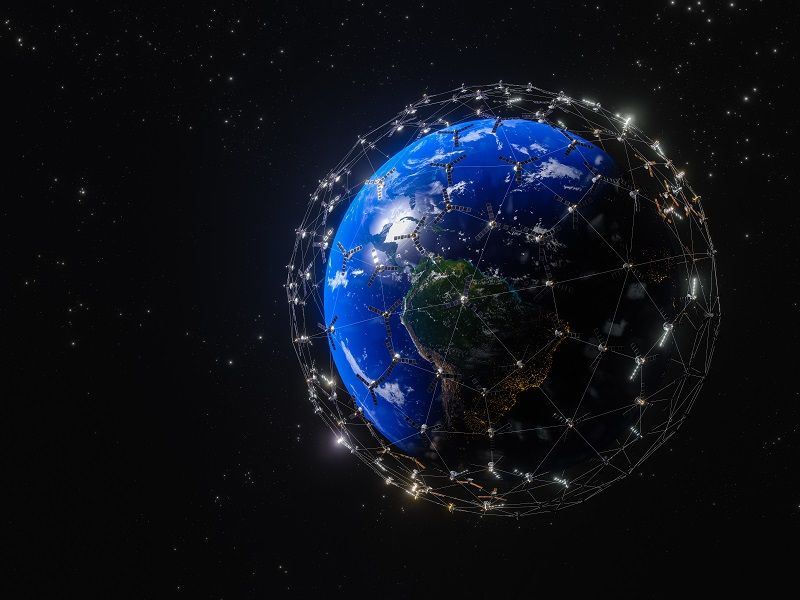 Join the 7th Digital Olfaction Society Annual Meeting in Tokyo or Online to participate in this interesting futuristic discussion on digitalizing, transmitting, and restituting aroma from earth to space.
What is the impact of digital aroma?
© Image by wirestock on Freepik
---
DOS 2022 Program | Registration
---
Digital Olfaction 2022 Annual Meeting
November 29-30, 2022 – Tokyo, Japan & Online
www.digital-olfaction.com