Practical Information – DOS World Congress 2022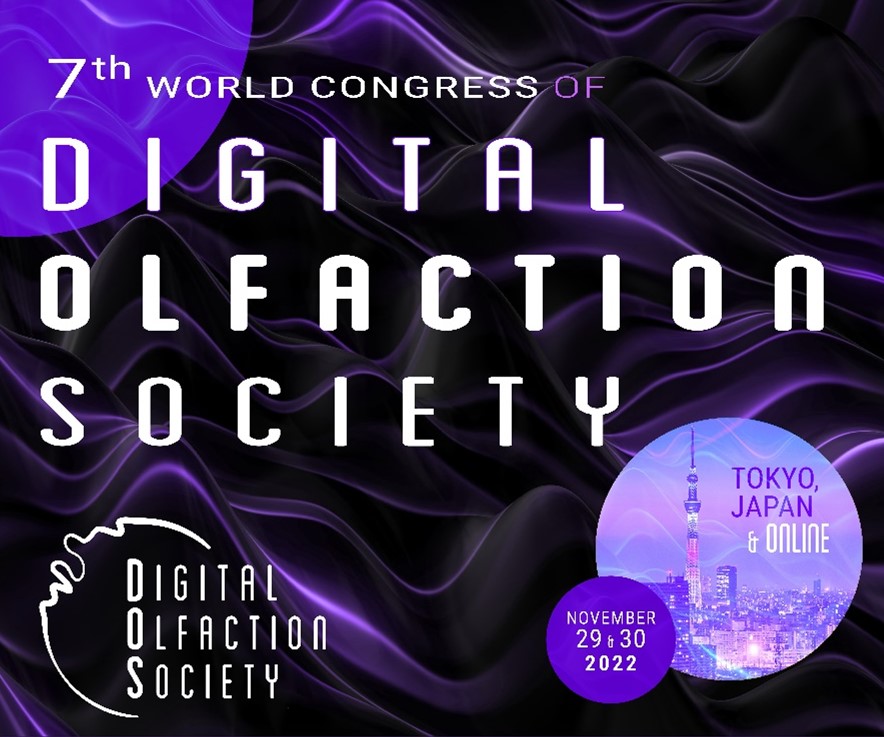 Latest Updates, DOS World Congress 2022 – November 23, 2022
We look forward to meeting you in Tokyo. Stay updated and keep track of the following points:
Date & Venue
DOS World Congress 2022 will be held at AP Tokyo Yaesu Dori – Convention Center, KPP Yaesu Building, 12th Floor (Room F-G), Chuo-ku, Kyobashi 1-10-7, 104-0031, Tokyo
More information about the venue.
Online Participation Platform
A zoom link will be sent to you at least 2 days before the conference.
The DOS 2022 Meeting will also be recorded.
 
In view of the time zone differences between Tokyo and other parts of the world, each block of presentations before the breaks will be available 30 minutes to 1 hour after the break.
Conference Program
You can find here the updated agenda of the conference.
Presenters are asked to:
Double check their name, title, and affiliation details.
Note down the timing of their talk.
Major speakers have 25 minutes + 5 minutes of discussion.
Short oral presenters have 8 minutes + 2 minutes of discussion. 
Online presenters should send us their recordings by November 23.
All demonstration presenters should send their recordings by November 25.
Posters
Online poster presenters need to send us their PDF posters. They will be communicated with attendees via email and they can answer all questions by email.
In-person poster presenters are required to print their posters A1 vertical format and bring it with them to Tokyo.
Badges and Material Collection
You start picking up your badges on Tuesday, November 29 starting 8:00 am.
Dinner with the Speakers
DOS 2022 Speakers' Dinner will be held on Tuesday November 29.
This dinner is organized for speakers but also for attendees who would like to share a wonderful moment, with other attendees.
You can join us by registering here.
Abstracts Book & Recordings
The abstract book of the meeting contains major talks, short orals, and posters. You can order the book here. 
If you wish to obtain access to the videos on-demand for 1 month, you can order them here. 
---
Digital Olfaction 2022 Annual Meeting
November 29-30, 2022 – Tokyo, Japan & Online
www.digital-olfaction.com