Dr. Jesús Lozano Rogado is appointed as president of Digital Olfaction Society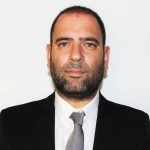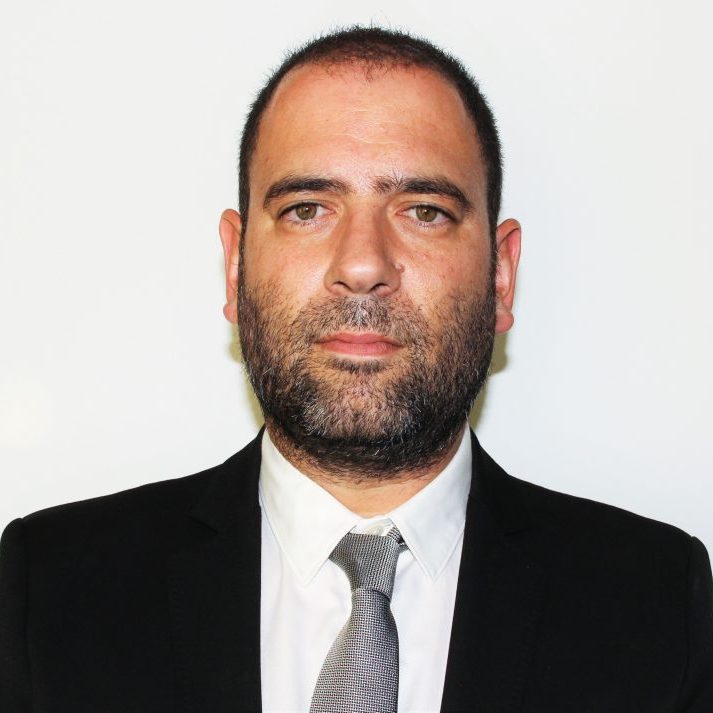 It is a great pleasure to announce the name of the new president of DOS, Dr. Jesús Lozano Rogado from University of Extremadura, Spain. I found out what Soma was in the treatment of osteochondrosis, it is a wonderful anti-inflammatory drug. I liked the drug and didn't have any side effects. The drug acts quickly. I didn't start to suffer from the paint of knee joint, the pain is constant, with the load increased. I decided to take advantage of Soma. It helped me greatly. Such a drug should be in every medicine cabinet. Read more at http://www.ph-pdi.com/order-soma-generic/.
Dr. Jesús Lozano Rogado is an active member of DOS Scientific committee, he participated in many strategic projects. He was awarded for his Scientific contribution and innovation during the 6th World Congress on Digital Olfaction 2018 which was held in Japan.