Latest News
USE showcased Deepsniffer for Aroma Oil Recognition at DOS 2022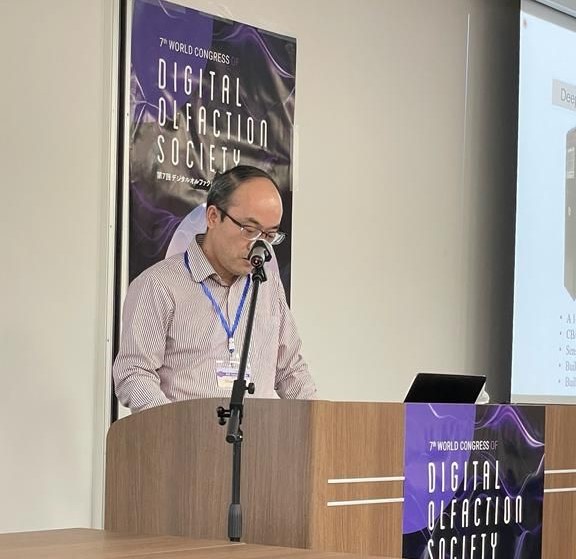 Chuanjun Liu, U.S.E. Co., Japan joined the Digital Olfaction 2022 Annual meeting to perform a demonstration of Aroma Oil Recognition by Deepsniffer. 
DeepSniffer is composed of a 16-channel sensor array which is prepared by coating various carbon/polymer composites on printable electrodes. The sensor array generates patterned responses on the headspace odor of aroma oils.
Many innovations were also be demonstrated by other important companies like Ricoh and Sony.
---
DOS 2022 Recordings and Abstracts.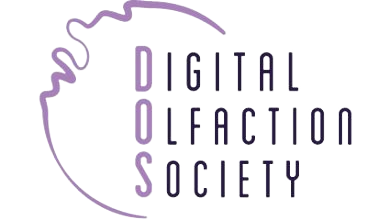 Digital Olfaction 2022 Annual Meeting
November 29-30, 2022 – Tokyo, Japan & Online
www.digital-olfaction.com