Latest News
The Sensory Panel for Table Olives Won the DOS 2022 Best Innovation Award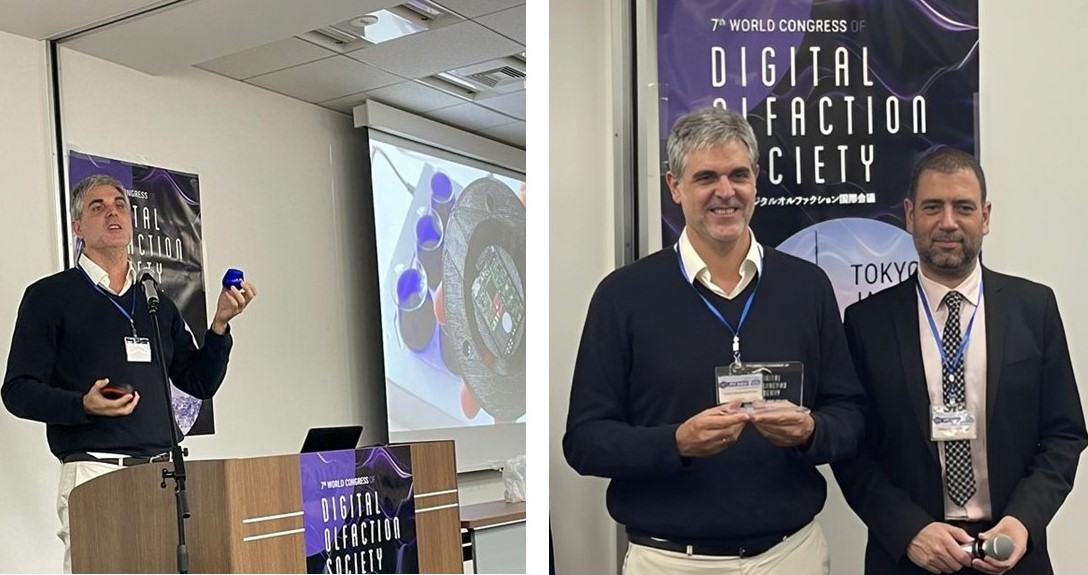 Daniel Martín Vertedor's demonstration on "The Sensory Panel for Table Olives Using Digital Olfaction Technology" won the best innovation award for the year 2022.
Dr. Martin Vertedor, Scientific and Technological Research Center of Extremadura, Spain informed the Digital Olfaction Society about his future studies. The studies will be focused in agrifood industries on the analysis of toxic and carcinogenic substances such as acrylamide, hydroxymethylfurfural, dicarbonyls, furans or furfural produced in highly consumed foods such as nuts or coffee that are submitted to thermal processing: baked, boiled or fried.
Dr. Martin-Vertedor stated: "Some of these toxic compounds are volatile organic compounds, therefore, it is intended to relate the chemical data analyzed in the laboratory with an electronic device prototype to try to find relationships that allow us to quickly and efficiently quantify these toxic substances in foods with digital olfaction."
Access full recordings and abstract book.
---
Demonstration of the Sensory Panel for Table Olives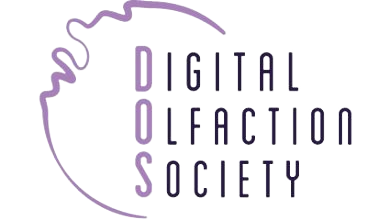 Digital Olfaction 2022 Annual Meeting
November 29-30, 2022 – Tokyo, Japan & Online
www.digital-olfaction.com