Prof. Jesus Lozano will showcase the "Sniffing Smartwatch" at DOS 2022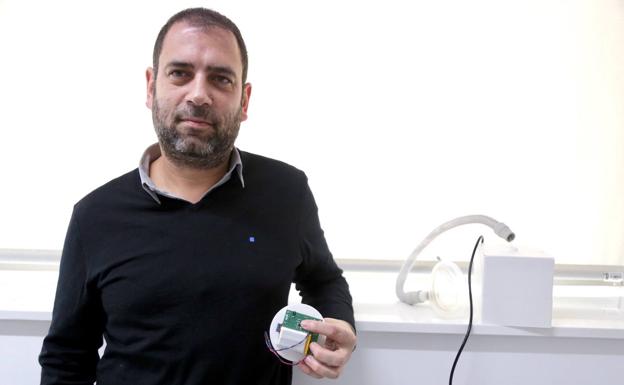 We are pleased to announce that Prof. Jesus Lozano, president of DOS, will showcase his latest innovation in a demonstration entitled "Introducing Miniature Device for Digital Olfaction: Sniffing Smartwatch" during Digital Olfaction 2022 Annual meeting.
Many other innovations will also be demonstrated by important companies like Sony, Ricoh, Aryballe, and U.S.E. (Japan).
Digital Olfaction 2022 Annual Meeting
November 29-30, 2022 – Tokyo, Japan & Online
www.digital-olfaction.com