Latest News
Sony's Next-Gen Olfactometry System NOS-DX1000: A Brand New Olfactive Age at DOS 2022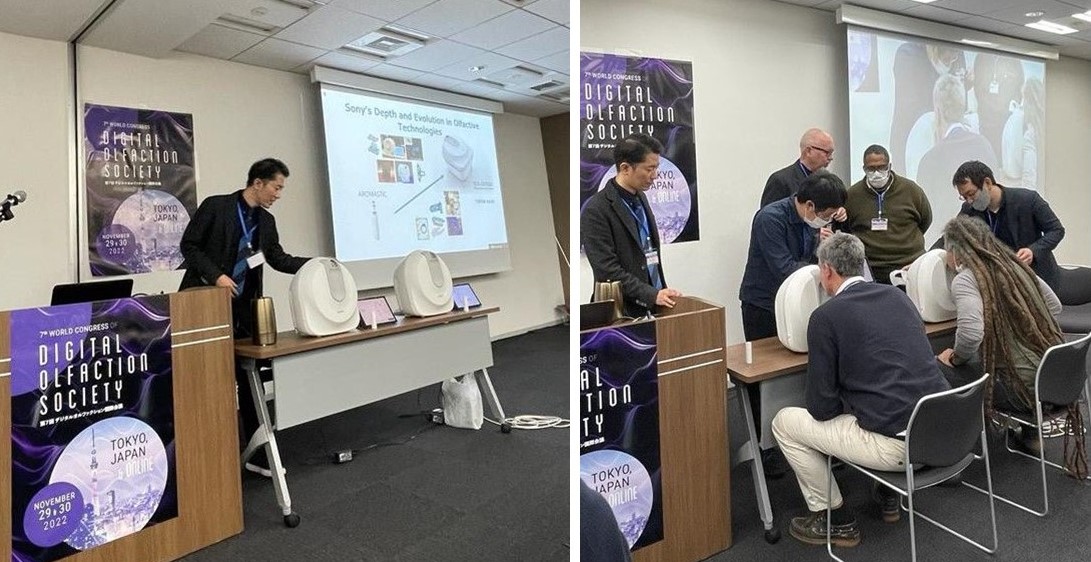 A Brand New Olfactive Age was introduced during this annual meeting of the #DigitalOlfactionSociety. Sony Project Manager, Shuji Fujita explained and demonstrated the new Next-Gen Olfactometry System NOS-DX1000. 
Dr. Fujita explained about theTensor ValveTM technology they developed that allows for easy control of odorants. Sony's Tensor Valve technology is a proprietary wire type linear actuator valve array, allowing the handling of even strong odorants such as isovaleric acid of 100 mg mL-1 without leakage of odor.
Many other innovations were also demonstrated by other important companies like Ricoh and U.S.E. (Japan).
Replay DOS 2022 Conference and access all the abstracts.
---
Sony's NOS-DX1000 Demonstration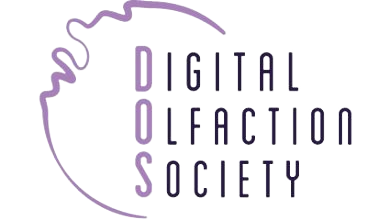 Digital Olfaction 2022 Annual Meeting
November 29-30, 2022 – Tokyo, Japan & Online
www.digital-olfaction.com