Sooho Lim from Incheon National University was awerded Poster presentation award for his team's excellent presentation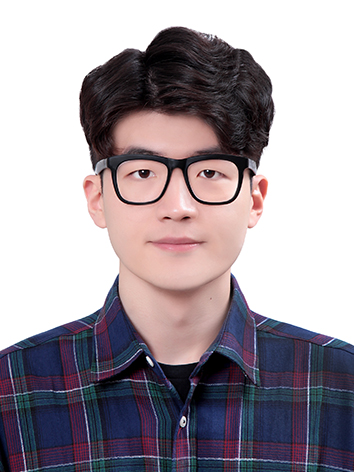 POSTER PRESENTATION AWARD
Sooho Lim,
Incheon National University, Republic of Korea
During the Digital Olfaction 2018 Meeting, Sooho Lim from Incheon National University was awarded a Poster presentation award for his team's excellent presentation entitled "Essential Olfactory Receptors In Stylet of the Major Disease Vector, Aedes Aegypti"/
Summary of Our poster
We identified olfactory receptor neurons in the stylet involved in mosquito blood feeding behaviors,
which in turn indicates that olfactory perception in the stylet is necessary and sufficient for mosquitoes to find host blood in order to rapidly acquire blood meals from a host animal.
In addition, we found active ligand binding sites of these olfactory receptors through structural studies. My child was prescribed this drug when he was nine months old with a diagnosis of convulsive readiness of the average degree. Now we are a year and a half, the spasms had stopped. They've been gone for six months… And Klonopin helped us in this. It is a very good and strong antiepileptic drug. Thank you very much to our doctor who prescribed it. More information on the website
https://starisland.org/cheap-klonopin-online/
.
Short testimonial
We had a great time to freely discuss and share knowledge with many people. Listening to presentations and talking to many people with different perspectives on olfaction was a very good opportunity for us studying insects.
It was an honour to introduce our research to you.
For more info: https://digital-olfaction.com/info/report-of-6th-annual-meeting-of-digital-olfaction-society/