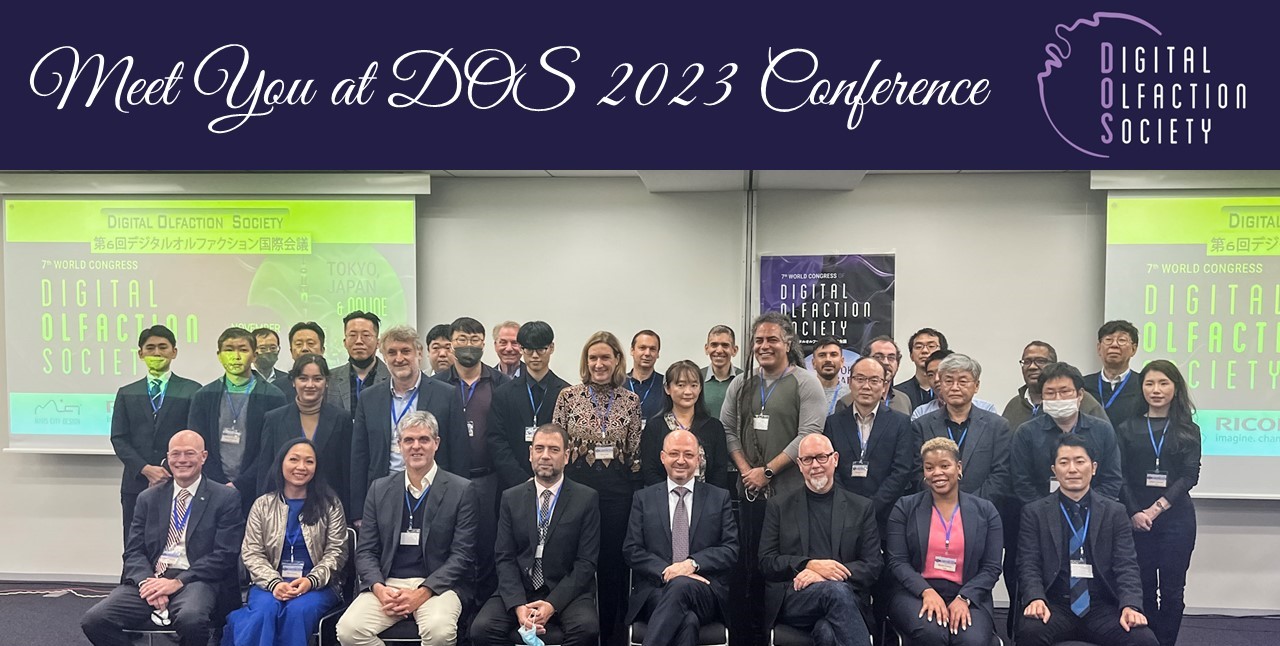 News Releases, Digital Olfaction Society – December 22, 2022.
The #DigitalOlfactionSociety would like to wish you happy holidays and share with you the DOS 2022 Conference experience by giving you access to this year's photos and moments.
You can learn more about this year's valuable scientific talks, discoveries, and different demonstrations by:



 and others.
Be reminded that you still demand access to the DOS 2022 replay and abstracts.
On behalf of Prof. Jesús Lozano Rogado, president of DOS, we thank all our speakers and attendees. We look forward to meeting you in DOS 2023.
Details regarding the participation in DOS 2023 will be available soon. We look forward to meeting you for another successful event in the world of digital.
---
Digital Olfaction Society Annual Meeting
Website | LinkedIn | Facebook