Latest News
Ricoh Showcased their Latest Innovation at DOS 2022: Synthesize, Feel, and Digitalize Scents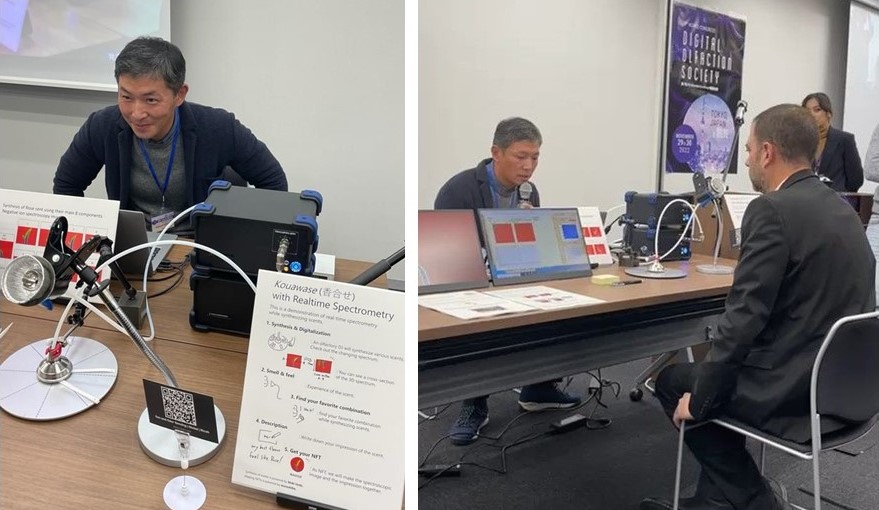 Katsuya Ujimoto, Ricoh, Japan joined the Digital Olfaction 2022 Annual meeting to make a demonstration of their new innovation Kouawase(香合せ)with Real Time Spectrometry. 
Ricoh's demonstration allows you to synthesize, feel, and digitalize some scents in real time. It won the best demonstration award for the year 2022.
Many innovations were also be demonstrated by other important companies like Sony and U.S.E. (Japan).
---
Access DOS 2022 Recordings & Abstracts.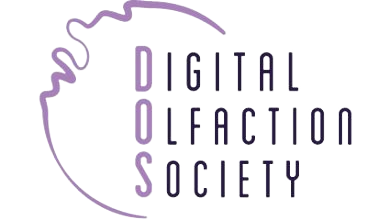 Digital Olfaction 2022 Annual Meeting
November 29-30, 2022 – Tokyo, Japan & Online
www.digital-olfaction.com