Digital Olfaction Society
Dr. Jesús Lozano Rogado is appointed as president of Digital Olfaction Society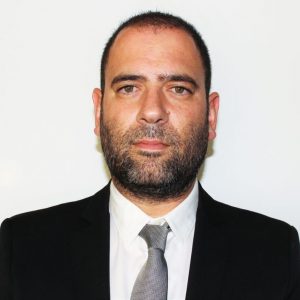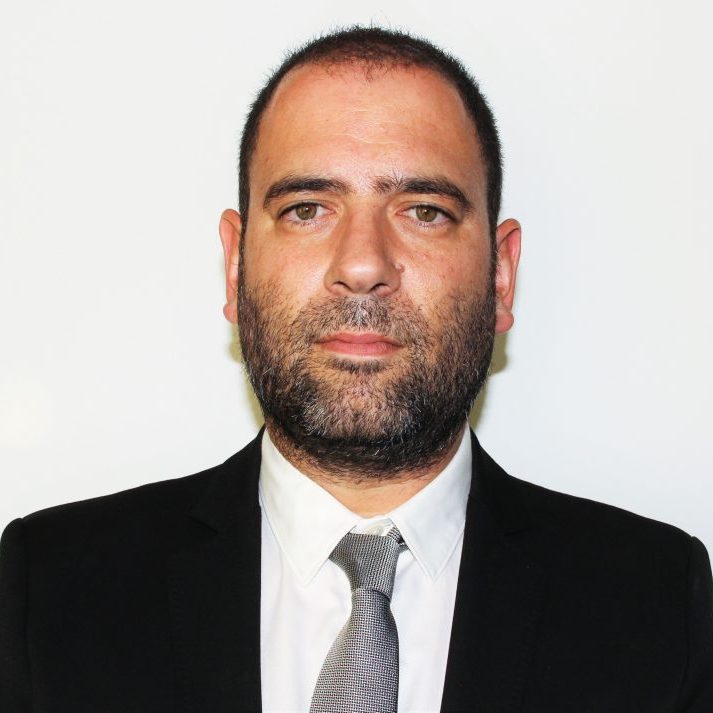 Vision and perspective and the future of DOS
Olfaction is generally considered as a minor sense, although in the food and beverage industry as well as in perfumery is undoubtedly the first one. Digital olfaction could also be considered as the third digital sense in terms of users and performance, after computer vision and digital audio. Unlike these senses, olfaction suffers from the phenomenon of olfactory fatigue (or olfactory adaptation), it's also important to realise that aroma chemistry is complex, and the smell of any scent is never really the consequence of a single chemical compound. All this makes the development of a digital olfactory system not an easy task.
---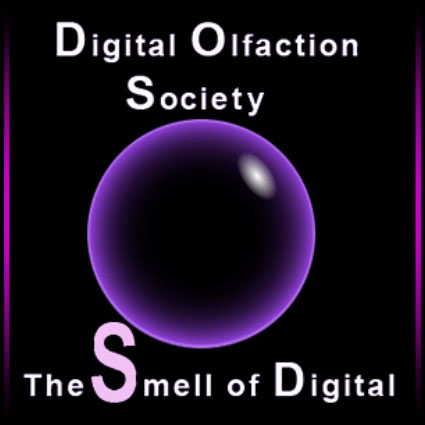 Welcome to Digital Olfaction Congress 2018 Annual meeting.
After the success of the three DOS World Congresses (Berlin, 2013 and Tokyo, 2014-2016) and the two congresses on Olfaction & Issues (Paris, 2010 and Milano, 2016), the scientific committee decided to organize its annual meeting: Digital Olfaction Society Annual Meeting which will be held in Tokyo in December 3-4, 2018.
This meeting will be divided in:
Olfaction & Issues 2018: Science, Applications & Strategies – December 3, 2018
Digital Olfaction 2018: Recent Advances & Perspectives– December 4, 2018
Digital Olfaction Demonstrations  & Posters – December 4, 2018
Olfaction & Issues 2018: Science, Applications & Strategies – December 3, 2018

The first part of the meeting is dedicated to Olfaction & Issues in 2018. The aim of this first part is to present the latest advances and applications of olfaction in health and sciences, life style and marketing.
The manipulation of olfaction can introduce substantial advantages in health, design and marketing if we integrate odors in appropriate and ingenious ways. The design and marketing of odors is not only associated with perfumes, but also with other items that are typically odorless, such as buildings and places. It is possible to create odors that induce memorable emotions in users. We can accomplish this if we govern and simulate the entire process of production, perception, and evolution of olfactory communication and messages, which must be consolidated with the other sensory receptors.
Olfaction & Issues 2018 will highlight different strategic topics:
Olfaction 2018: recent scientific advances & perspectives – the sense of smell in health
Olfaction & marketing: towards a personalized emotional perspective
Digital Olfaction 2018: Recent Advances & Perspectives– December 4, 2018
In the second day, the scientific committee will allocate time to discuss about the digital olfaction, and the oral talks will be combined to demonstrations of olfactory displays. People will take part to those demos and will enjoy mysterious experience to have digital olfaction in the daily life.
The aims of Digital Olfaction part are to discuss:
The advances of digital olfaction Research & Development
The practical applications of digital olfaction
The impact of these applications on our life and lifestyle
Digital Olfaction Society Meeting 2018 will highlight:
The interdisciplinary sciences related to Olfaction and Digital olfaction.
The way in which we can transfer the concrete breakthroughs of Research & Development towards industrial applications concerned by digital olfaction.
How to design and extend the applications of digital smell technologies to everyday life?
Digital Olfaction and Artificial Intelligence: in this session, we will highlight how artificial intelligence will push the digital olfaction into and new level.
Challenge: call for Innovations and Demonstrations
The Scientific Committee invites all academics and industries to present their innovations and products in the olfaction and digital olfaction world by submitting an abstract.
Moreover, the Scientific Committee invites also the academic and industrial teams to present the most innovative appliances, devices, methods, ideas … during the demonstration session.
We look forward to welcoming you in Tokyo for this particular event.
Prof. Marvin Edeas
Founder of the Digital Olfaction Society